Sept 21-24th  "Shifting into the New Paradigm"-A Healing Retreat
Evenings are a free time to kayak, swim, visit the sand dunes or wine tasting in beautiful Traverse City!

Healing Retreat on Crystal River in Glen Arbor, Michigan. A block from Lake Michigan and the Sand Dunes. ​​​

Join us in Northern, Michigan for our 4 day, 3 night destination healing retreat. 

Within these days we'll go within and initiate the transformation that will change your life. With yoga, meditation, energy healings, mindfulness, art and other spiritual activities we will heal your emotional selves to awaken or enhance the confident, compassionate, powerful and abundant greatness that is inside all of us. 

Each day will include:
•breakfast, lunch and snacks
•a painting or art activity
•meditation 
•60-90 minutes of yoga
•mindfulness activities 
•ceremonies with the earth 
•psychological and spirituality group activities to make change
•healing exercises 

The weekend will also include at least one:
•group energy healing
•channeling 

Please call at (586) 359-2959 or email us at [email protected] with any questions

Cost is $888 per person for private shared rooms. (Only 3 spots Left)
Cost is $777 for large group room (this option is limited to 6 spots)

Costs includes breakfast, lunch and other light refreshments for each day, room and lodging costs and all retreat group activities. One on one private sessions for psychic readings, healings and channelings are available for additional costs.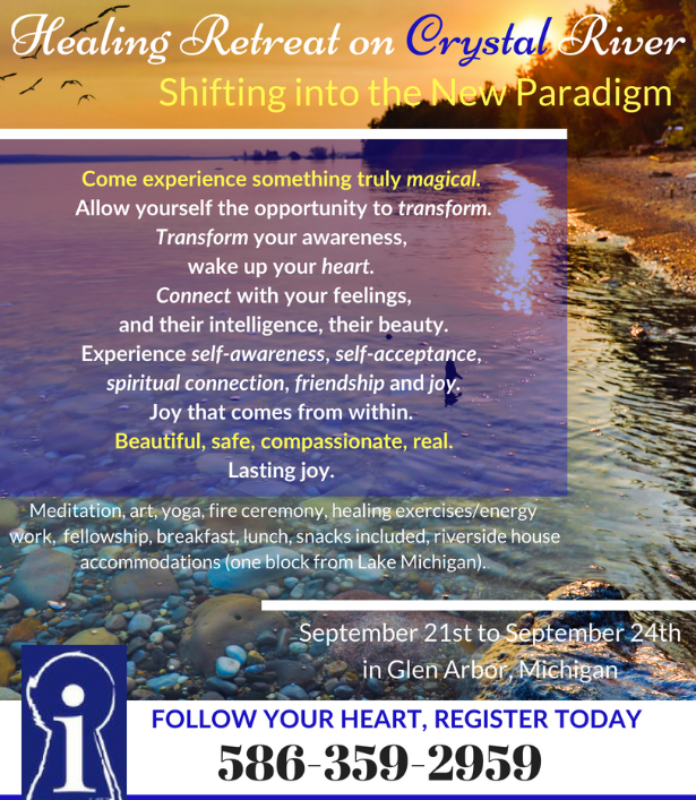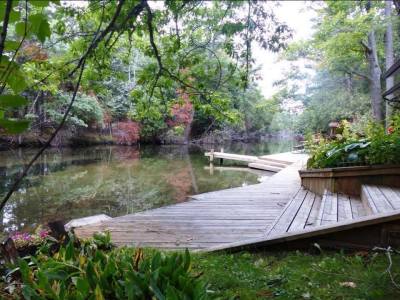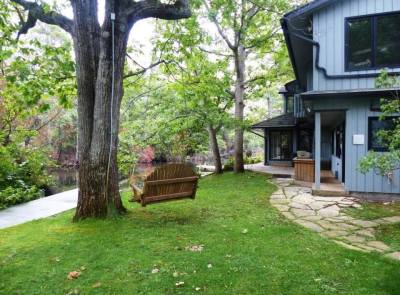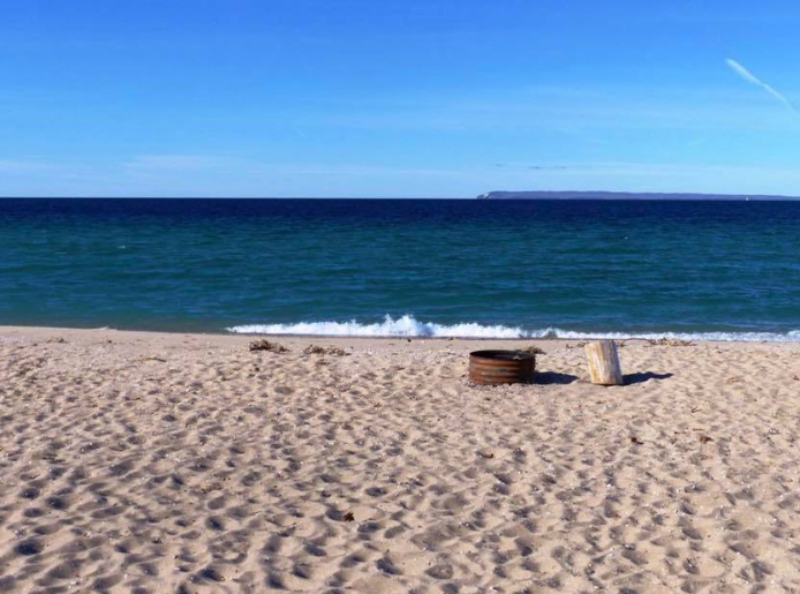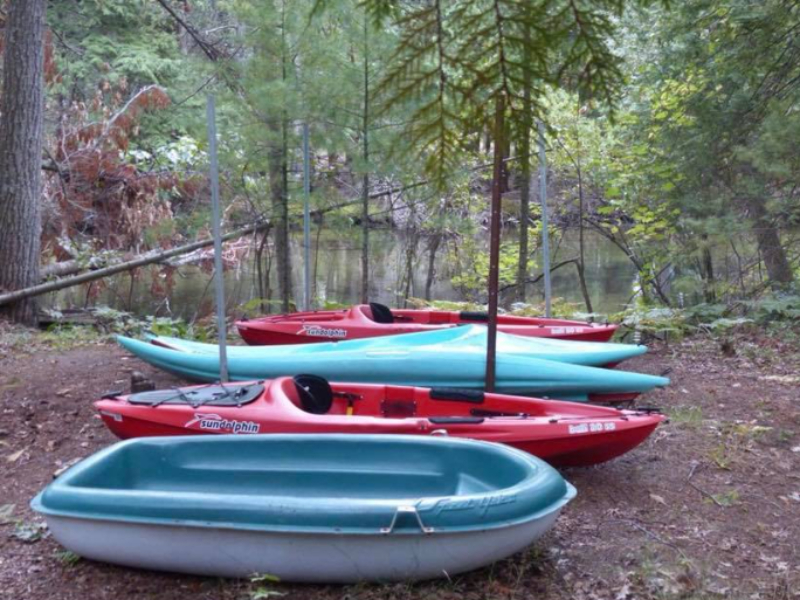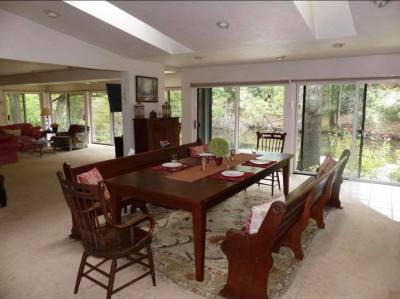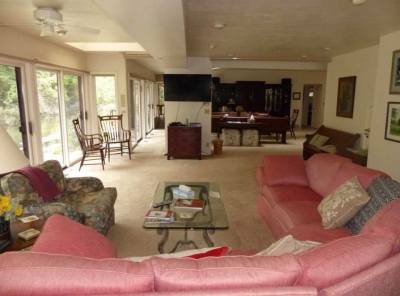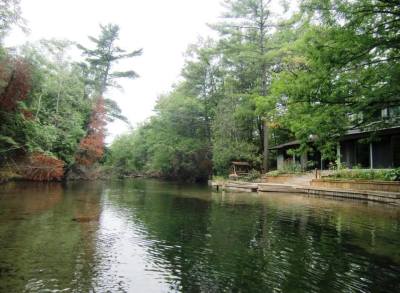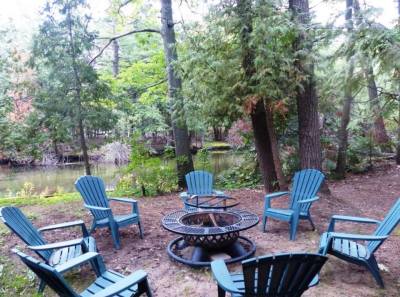 Sign up below

(payment plans available, please call us at 586.359.2959)
Click on "Classes" and then scroll down to the date.