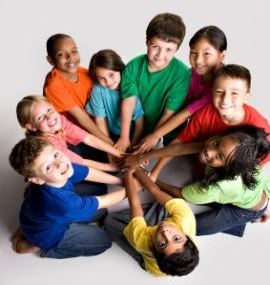 Kids Corner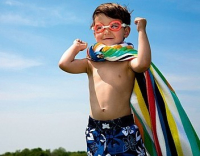 The Indigo Doors is the Place for kids. 

We have a wide variety of programs to empower kids to develop healthy skills and have fun while doing it.

-Empowerment Art Camps during school breaks

-Empowerment Art Club

-Birthday parties

We do a variety of art projects from painting to sculpture, collage, watercolor and drawing.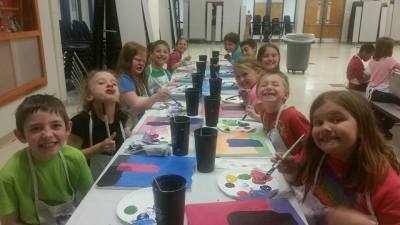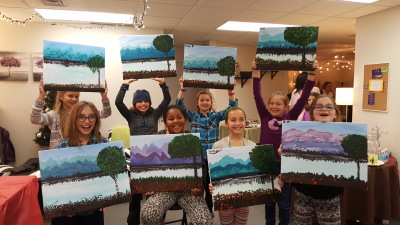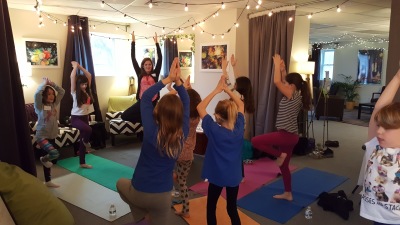 Upcoming Empowerment Events:

*New:  Every Sunday from 10am-11:30 join us for for art, creativity and expression.  Everyday will be something new from painting to sculpture.  Learn the empowerment aspects of art and get your creativity on!  $20/person

Empowerment Camp during Mid-Winter Break

February 16th, and 19th.  9:30-12:30

-Yoga

-Mindfulness

-Art